Receive money from overseas
If you need to receive money from overseas friends or businesses, we can help. We work with foreign exchange specialist, Western Union Business Solutions (WUBS) to offer a range of timely and reliable international payment options.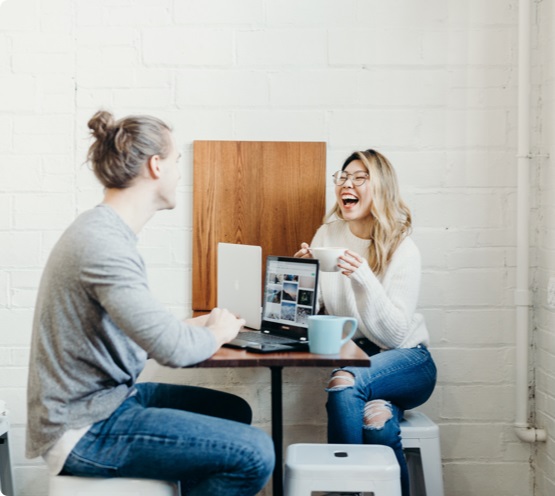 Foreign currency cheque conversions
Convert drafts and cheques (in a foreign currency) into Australian Dollars for credit into your Great Southern Bank account
Foreign Currency Cheque Conversions
If you've received a draft or cheque in a foreign currency, Great Southern Bank, in association with WUBS, will usually be able to convert it into Australian Dollars for credit to your account. Typically, personal, bank, company or government foreign currency cheques can be converted (although money orders are not accepted). However, note some conditions apply.
Please note that fees & charges and terms & conditions apply to telegraphic transfers and drafts.
Drafts are issued by Western Union Business Solutions (Australia) Pty Ltd ABN 24 150 129 749 AFSL 404092 trading as Western Union Business Solutions ("WUBS"). WUBS is an operating division of the Western Union Company. Please consider the relevant Product Disclosure Statement ("PDS") and any other relevant WUBS documents before you decide whether or not a draft is the right financial product for you. These documents are available either from Great Southern Bank or on the compliance section of the WUBS website.
Any advice contained on this website is general advice only and does not take into account your objectives, financial position or needs (your 'circumstances'). Before making a decision whether to purchase or continue to hold this product, please consider whether any advice is appropriate for your circumstances.