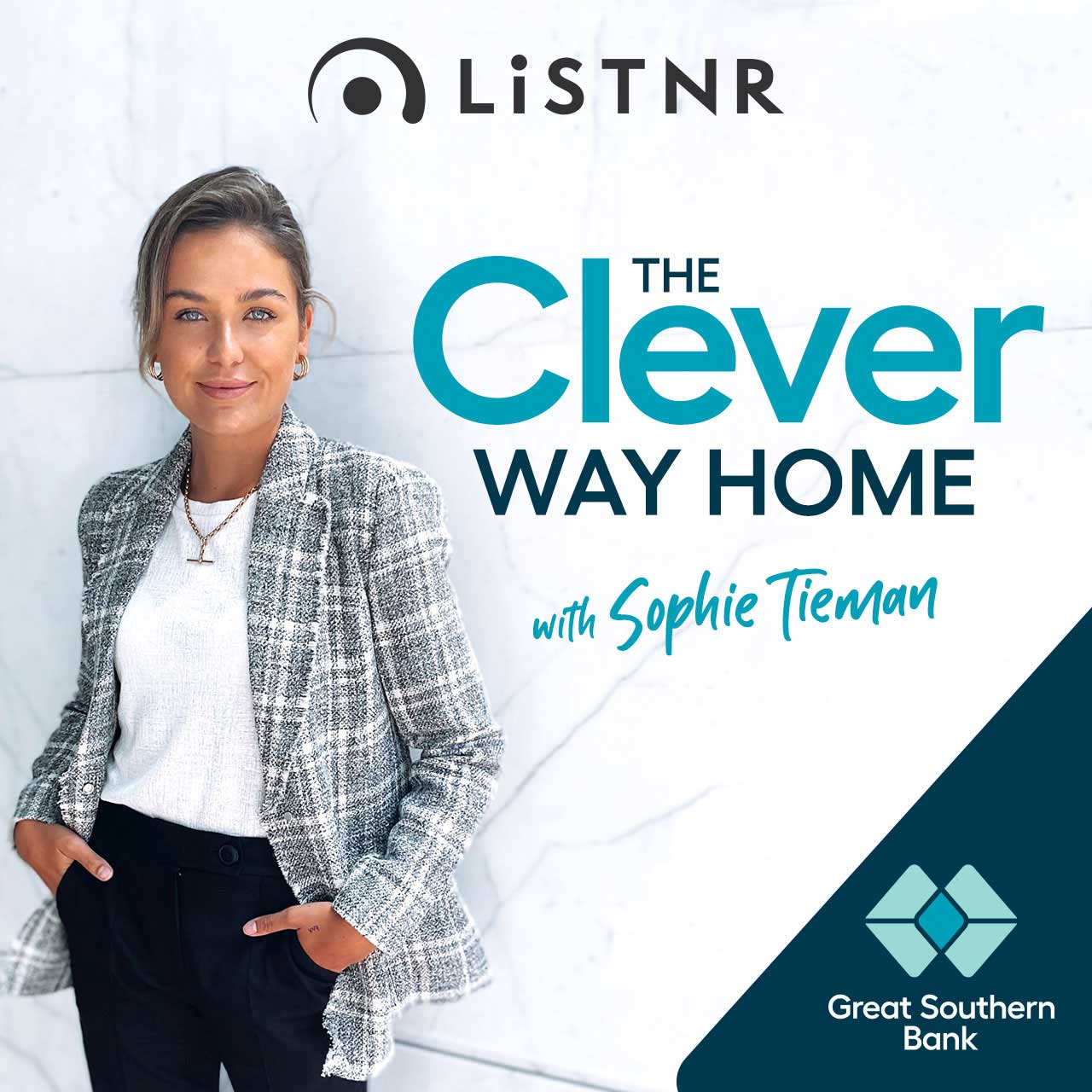 ABOUT
The home buying process made simple
Have you always wanted to own your own home, but lately you've been feeling like it's such a hard process that's just out of reach? Many young Australians are feeling this way, but you don't have to!
We've teamed up with Sophie Tieman in our new podcast series 'The Clever Way Home', to break down the often-confusing processes of buying a home. With the help of home lending experts, we'll cover topics like how do I get myself loan ready? Am I eligible for any government schemes? What happens after I put in an offer?
The Clever Way Home podcast will guide you through each step of the home buying journey to help you get your slice of the Great Aussie dream.
Speak to a Home Loan Specialist
Across The Clever Way Home podcast series, Sophie chats with Jason, Priyanka and Nicole – three of our home lending experts. They're here to help you kick start your home buying journey.
Jason Moussa
Senior Mobile Banker
Priyanka Saldanha
Mobile Banker
Nicole Hayes
Home Loan Specialist